Skin Goals and
Problem Solvers
100% Natural Superfood For Your Skin
Feed your skin with the nutrition it craves with our 100% Natural, Plant-Based Skin Care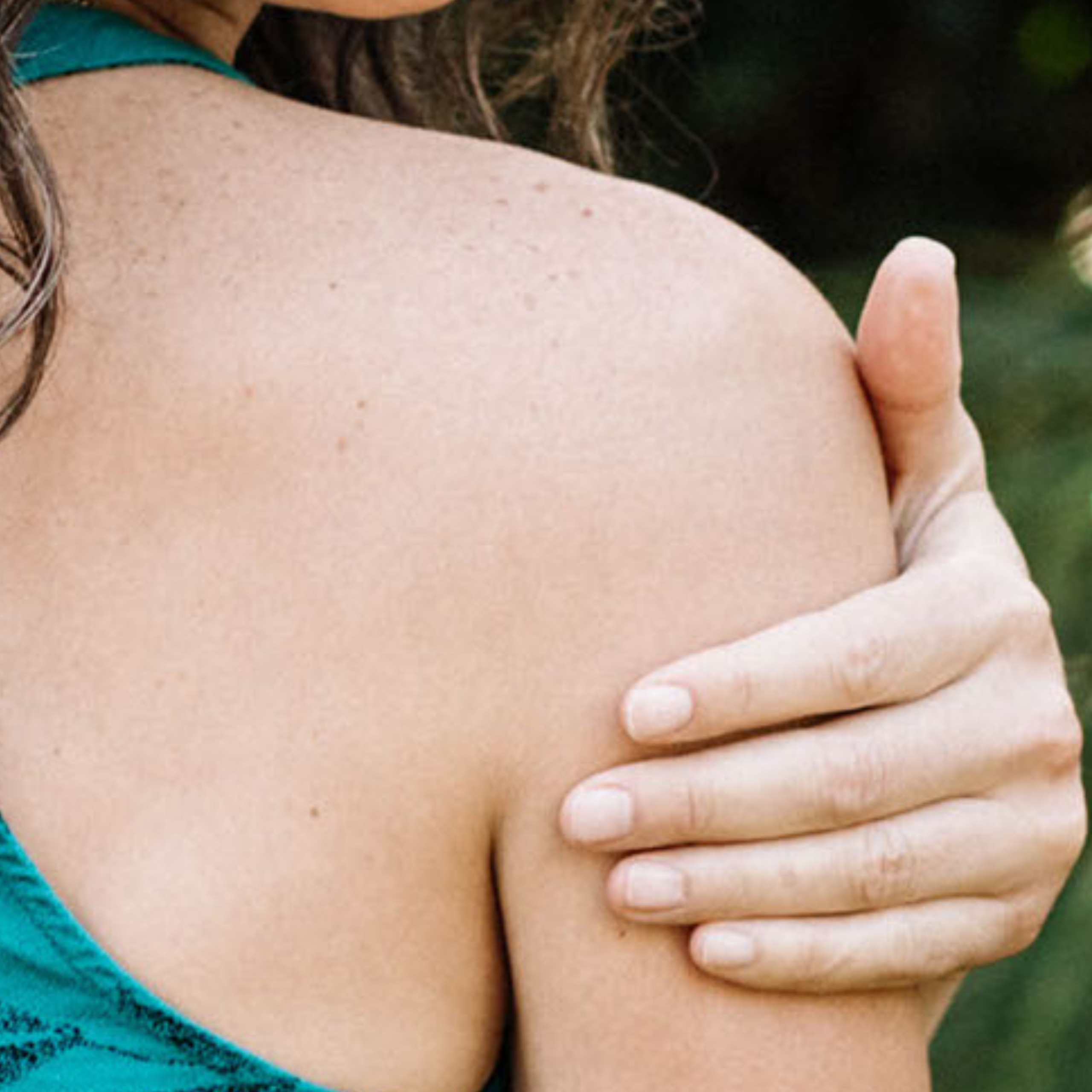 Skin Conditions
Looking for relief from eczema, psoriasis, rashes, itches, burns, scrapes, cuts, stretch marks, scars, hyper-pigmentation, or any other number of skin problems?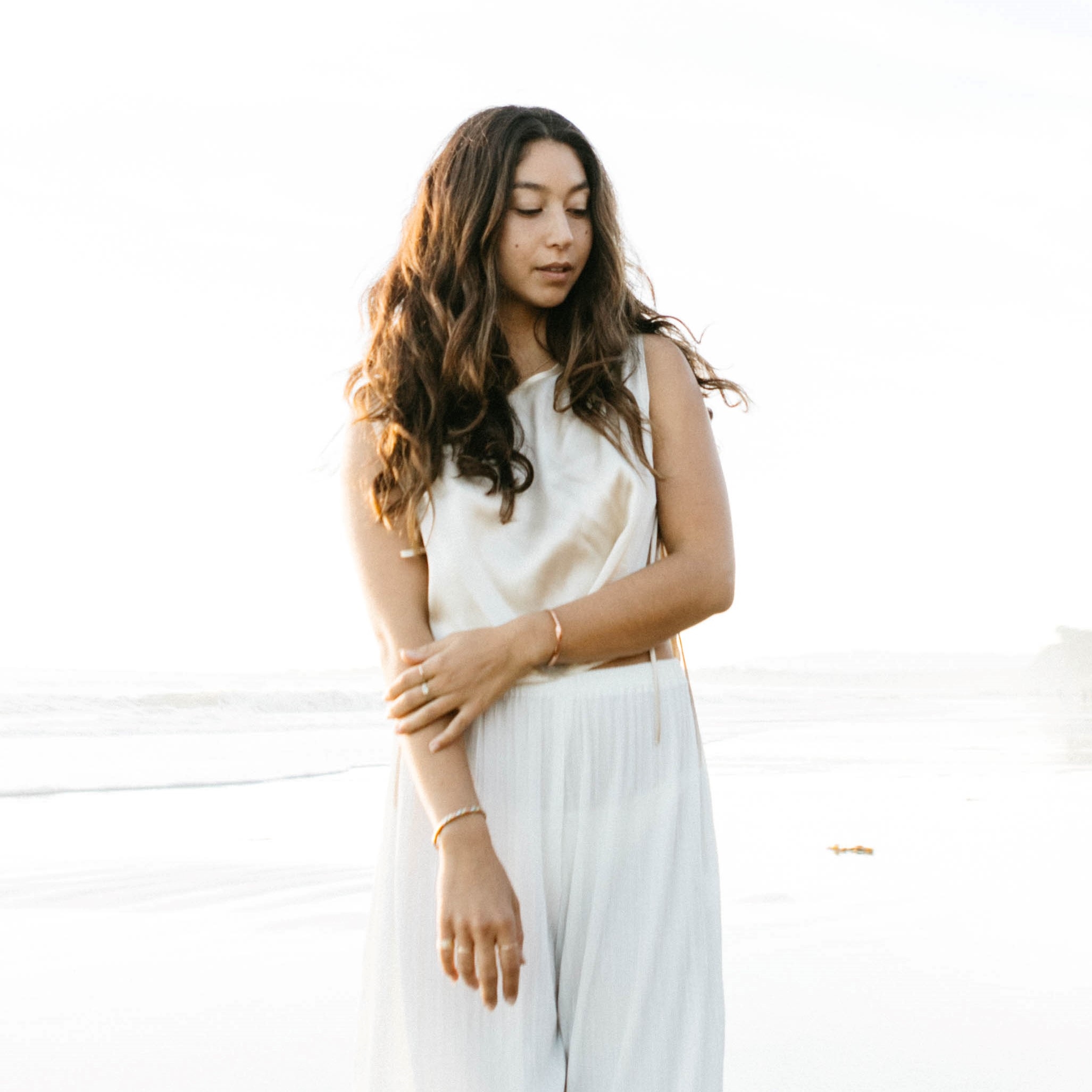 Oily or Combination Skin
Keep your skin's natural production of oil under control with these effective creams.  These are perfect for anyone with the dreaded T-zone combination skin.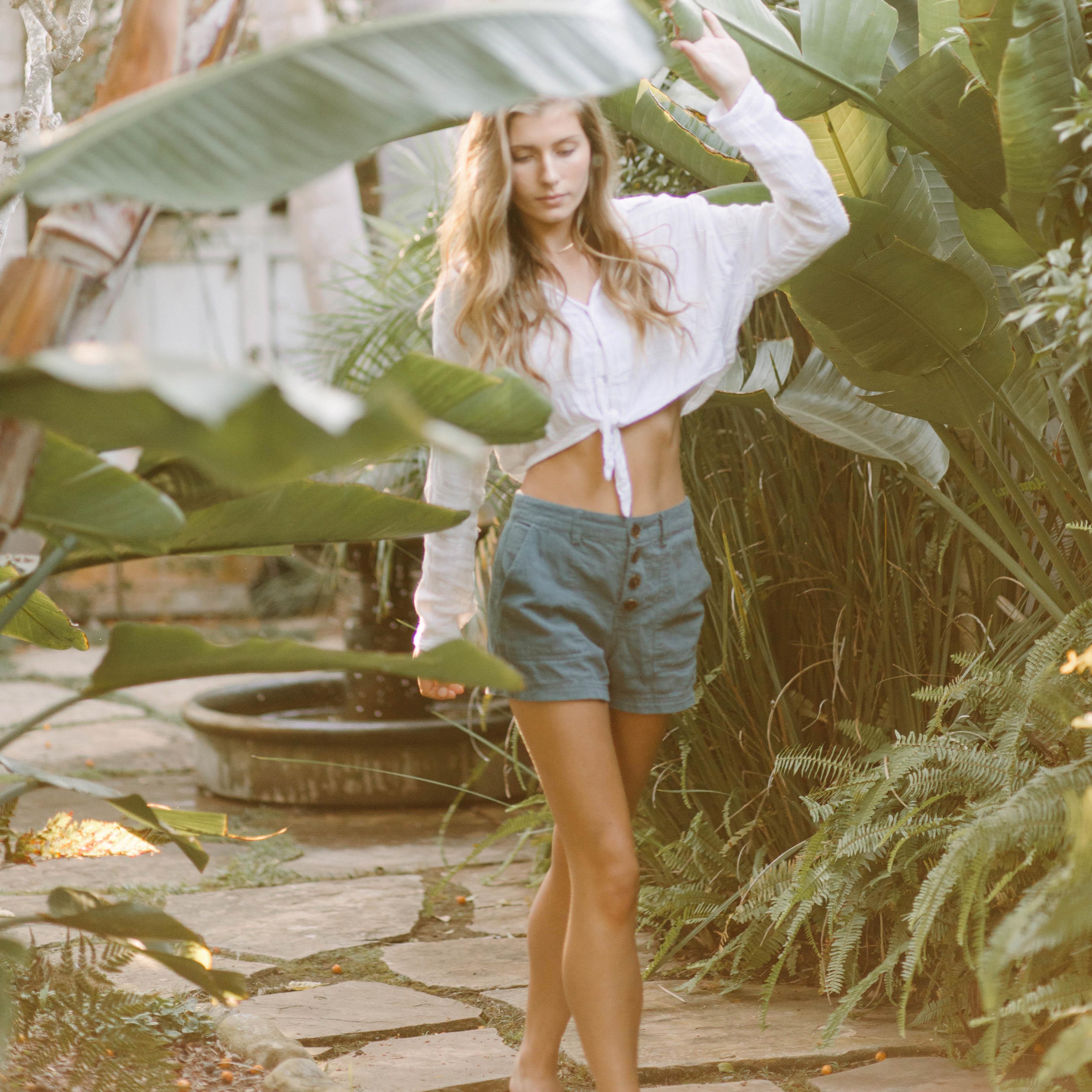 Seasonal Care
Looking for protection from the sun for some summer fun?
Or natural products to help keep moisture locked in during the winter months?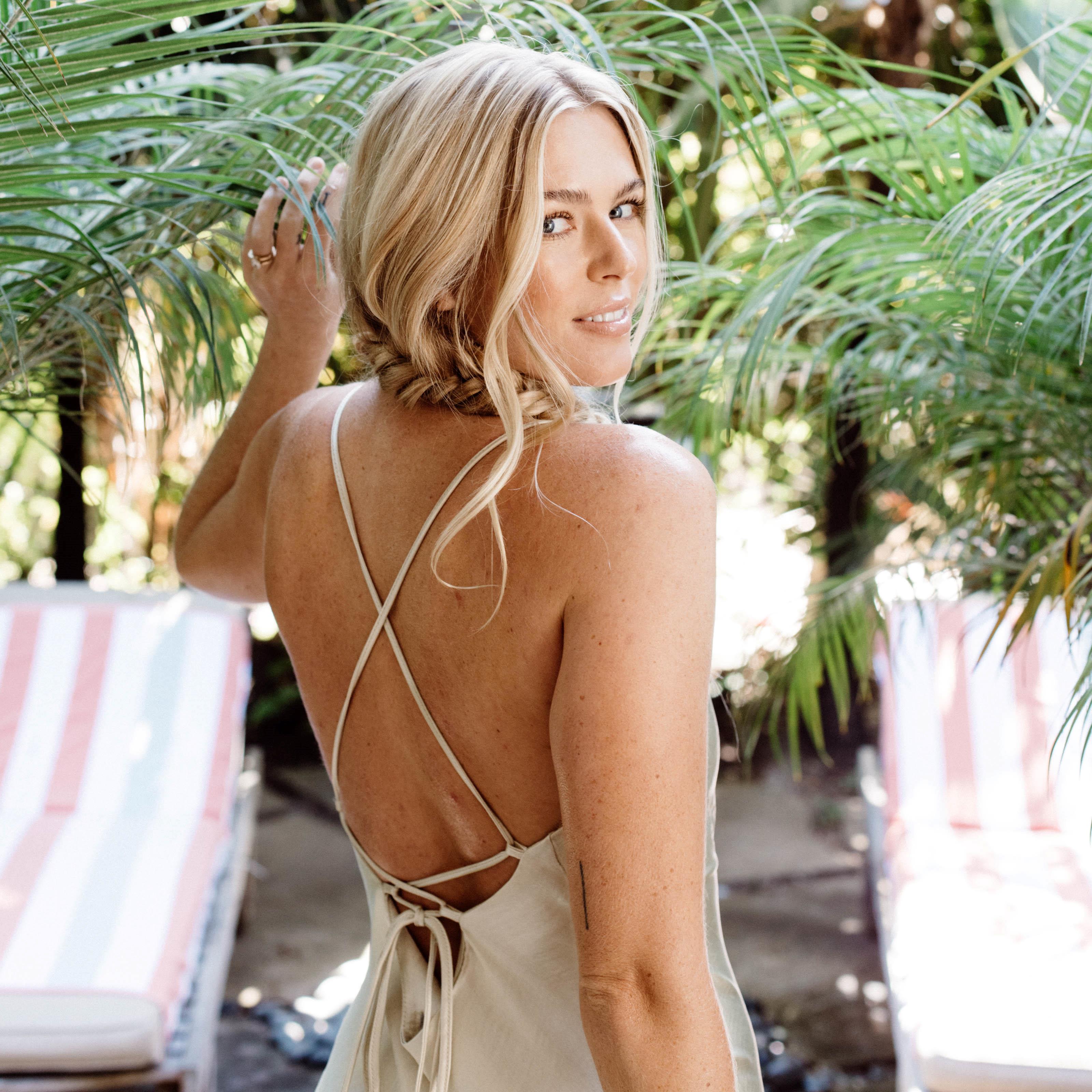 Dry or Dehydrated Skin
Find truly natural dry skin solutions here.  Temporary relief from dehydrated skin is possible, but may only be cured by consuming the proper amount of fluids your body requires.  We have both vegan and non-vegan solutions for your dry or dehydrated skin.