Our mission is to help foster a toxin free world by creating the highest quality natural skin care products available and make them accessible to people of all walks of life.

We believe
Every person deserves access to good health.  This means you have the right to know the truth, make a choice, and have access to products and companies that care about you.  Your health will always be our top priority.  We will never cut corners or use harmful ingredients.

We Believe
Your skin can be healed and nourished through the wondrous ingredients found in nature.  Every product only uses ingredients that are 100% food grade, non-GMO, organic, natural, and intentionally sourced.  We offer transparency from farm to jar by sharing our ingredients, how they will work for you, what benefits they offer, and why we've included them in our formulations.

We Believe
Creating good skin care products extends beyond you and us.  We are dedicated to ethical sourcing, working with women cooperatives and other organizations aligned with our mission and values.  Devoted to people over profit, we will always choose raw ingredients with integrity.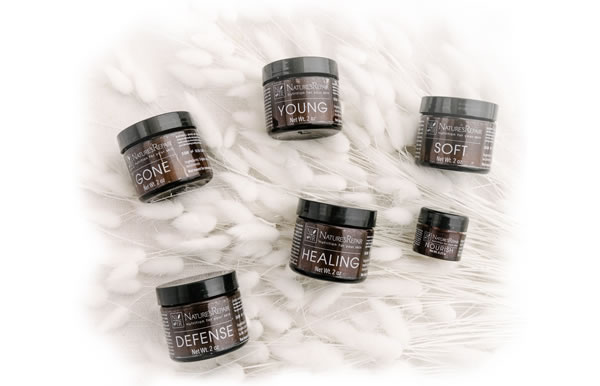 We can't promise we can create a toxin and chemical free world, but we can promise to lead the way.  We promise to be the model, the company setting the foundation for all skin care and health can be.  Regardless of trends and business, we will always set the precedent for truly natural and healthy skin care.  For you, for the earth, and for the generations to come.