Natural:
the way you define natural
As life and time bring along all the changes that affect your mind, body, and inevitably your skin, you deserve relief that offers healing and restoration—without the sacrifice.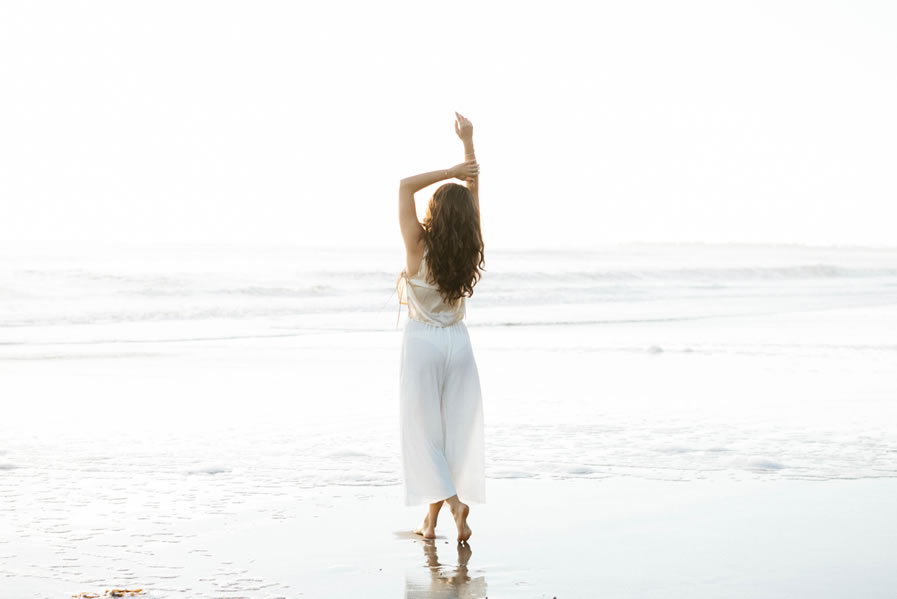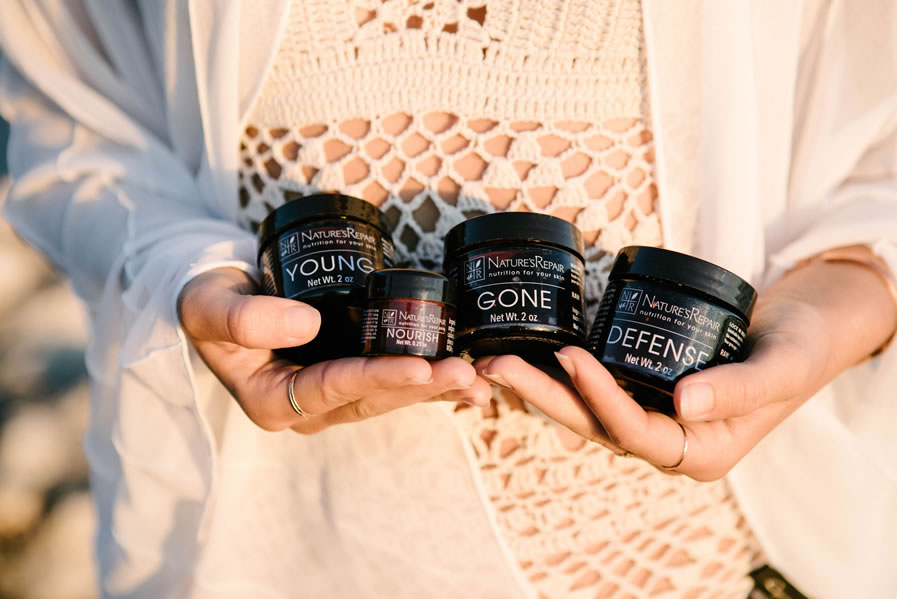 We believe that no one should have to sacrifice good health for good skin.
We've made it our mission to create natural body products that exist at the intersection of both.  This means you no longer have to choose.
With our less is more approach, our organic skin care products give your skin exactly what it needs to thrive.

Truly Natural
When we say 100% natural, we mean it.  No chemicals, no preservatives, no additives, no stabilizers, simply whole foods for your skin.

Integrity
We care about you.  Your health and wellness is our main concern which is why every product is crafted with you in mind.

Finest Quality
We know that what you put on your body is just as important as what you put in it.  We've searched the world to find the best ingredients that nature provides.
Treat your skin with the care it needs with Nature'sRepair.
100% natural food for your skin.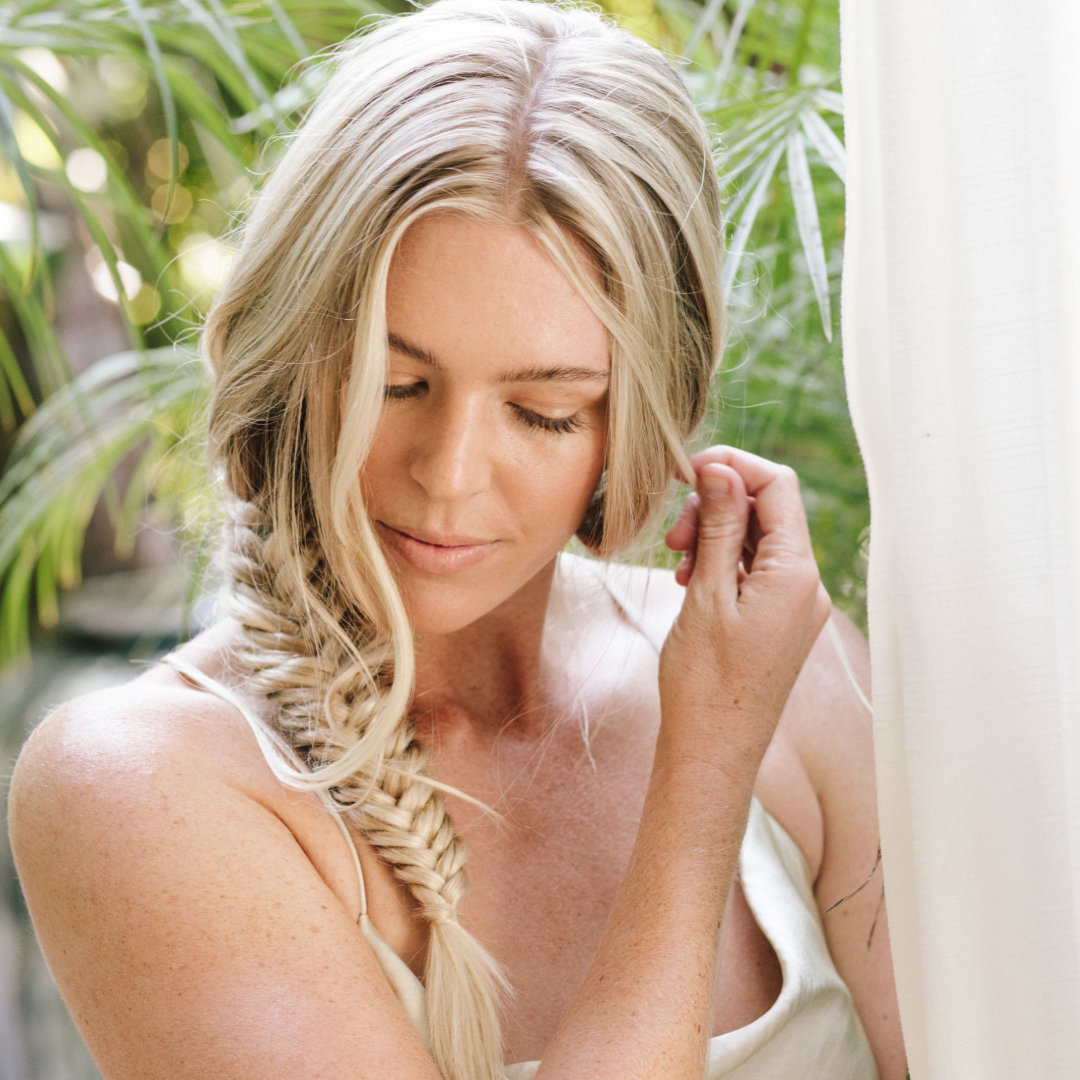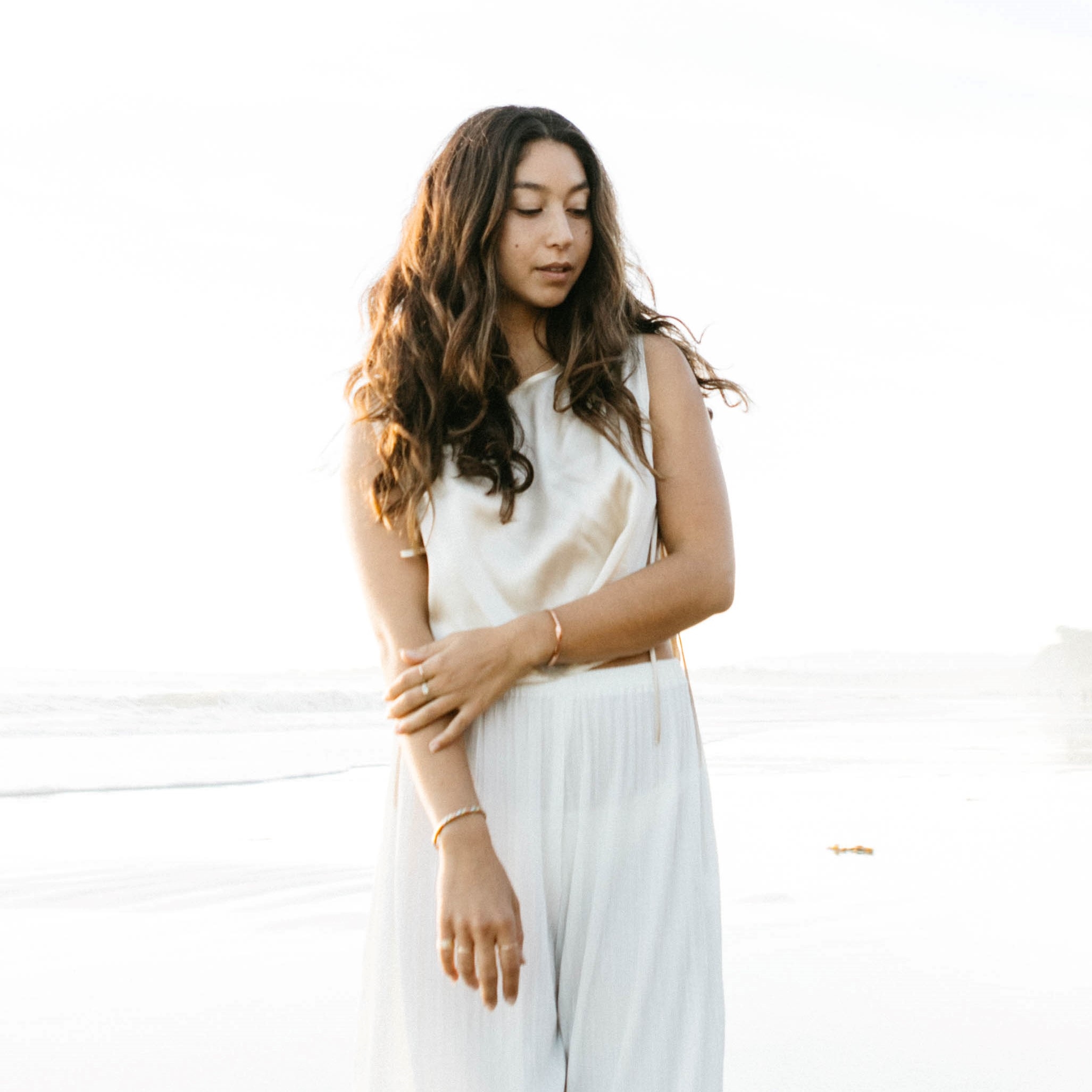 Skin Conditions or Concerns