100% Natural Skin Care.  No Chemicals.  No Additives.  Simply Good Food for Your Skin.
Meet the Founder:
Summer Leigh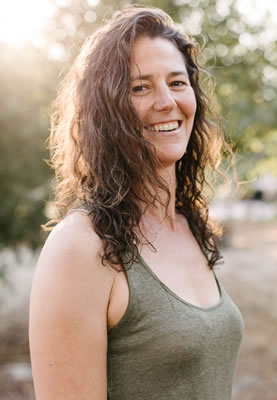 A dedicated health advocate, through over 40 years of life's experiences, Summer discovered the greatest health complications her loved ones faced were directly related to the foods we eat, lifestyle and the effects that certain chemicals and toxins can have on the body and mind.
In 2009, her quest to create a skin care line that nourished the skin while avoiding toxins and harmful chemicals at all costs began.
Over the next five years she combined a passion for people, extensive research on natural ingredients, the science and chemistry of combining ingredients, and what nutrition the skin really needed to be healthy in order to have the ability to repair itself.
Her natural (the way you define natural) formulas were so effective at repairing and healing, before she had a chance to start selling them, a private company requested exclusive rights to sell her products under their own private label from 2014 to 2019.  Summer agreed because this do-good company aligned with her values. They had very strong ethics rooted in providing their customers pure, natural products while helping small farming communities around the world.
During the exclusive agreement period, an incredible amount of people were reporting a wide variety of skin conditions were being healed.  Summer was absolutely over-joyed that she was able to help so many people that she had never met.
Summer has always had a passion to help others. When the exclusive rights expired, Summer decided it was her responsibility to help even more people. With a long list of hard earned accomplishments during her 20 year career in aviation with most of that time as an air attack pilot fighting wildland fire, she is no stranger to tough challenges.
In 2019 she launched with her own brand name, Nature'sRepair. A chemical-free company providing nutritional skin care for everyone.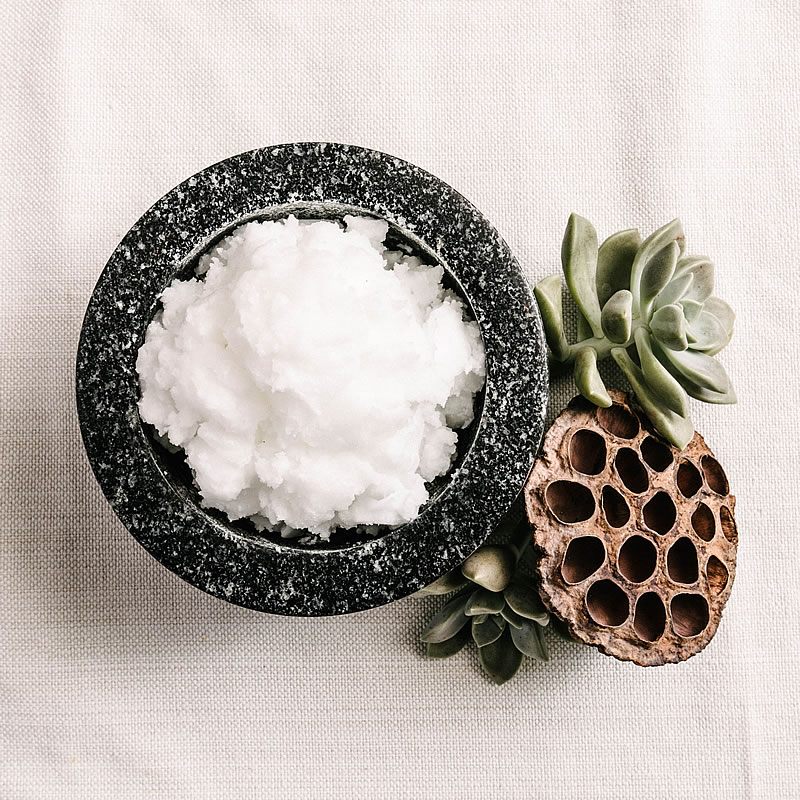 The world is complicated but your skin care shouldn't be
Our story starts with you — with our desire to craft truly natural products that nourish, heal, and protect your skin.  In a world inundated with chemicals and toxins, Nature'sRepair is rooted in the belief, you deserve control over what you put on your body and on your skin.  This means crafting naturally healthy and completely toxin-free skin care products you can trust.
Harnessing the healing power of nature
We spent years exploring the Earth's most natural creations, learning how to unlock the ancient healing secrets of nature.  We discovered the perfect combination of nutrient rich ingredients, working together to provide the perfect combination of bio-available nutrition your skin can use to naturally heal and repair itself.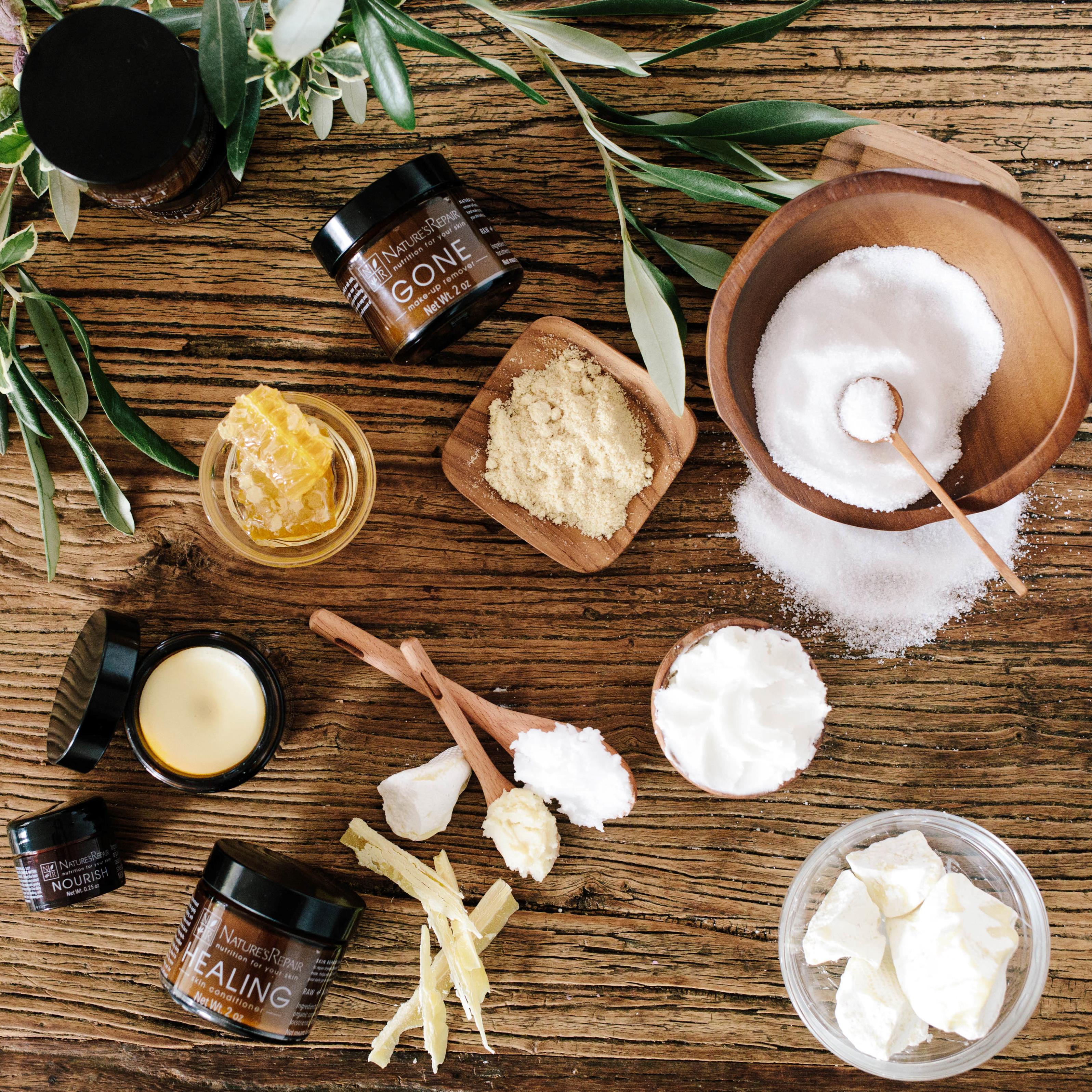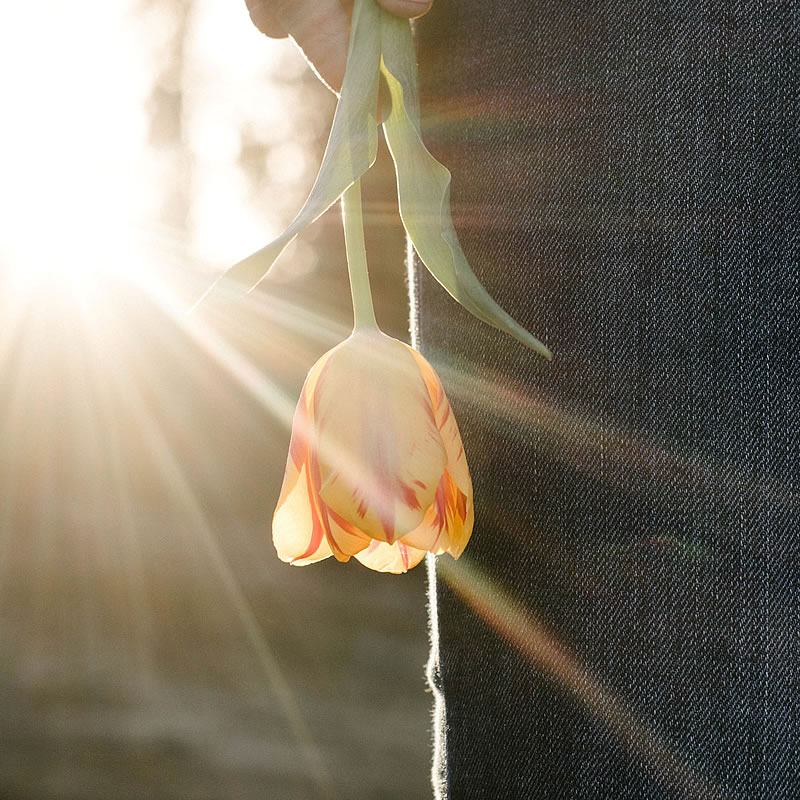 Beauty without compromise
From plant to jar, we are committed to crafting skin care products, safe and pure as Mother Nature intended for us to use.  We pride ourselves on providing nutritional lotions and balms,  containing everything you need — and nothing you don't.  You no longer have to compromise, because we never use hidden ingredients, preservatives, stabilizers, or fillers, not even water.
For truly natural skin care without sacrifice,
crafted to nourish and heal,
we are here for you.